MOTHERHOOD
Book
Soft cover, 52 pages
15 x 21 cm
This book is a very personal story, a visual exploration into motherhood and postnatal depression.

I have "started" this work two years ago, as a way to cope with the overwhelming feeling of being alien and out of place.

It is a collection of photographs i took on my phone. It was the only thing that kept me sane, somehow connected me to the outside world, made me forget about the paradoxical endless sense of loneliness that motherhood brought...These images were my attempt to digest the idea of being a mother while also being depressed, the idea of continuing something without the option of quitting, the idea of me as mother and the relationship to the outside world, which seemed completely alien to me.





1. Untitled (Gymnasium)



From "Systems of Order" Series
2018

45 x 30 cm








2. Untitled (The Appearance of
Christ Before the People)
From "Systems of Order" Series
2018
45 x 30 cm
3. Untitled(Club "Kletka)

From "Systems of Order" Series
2018
45 x 30 cm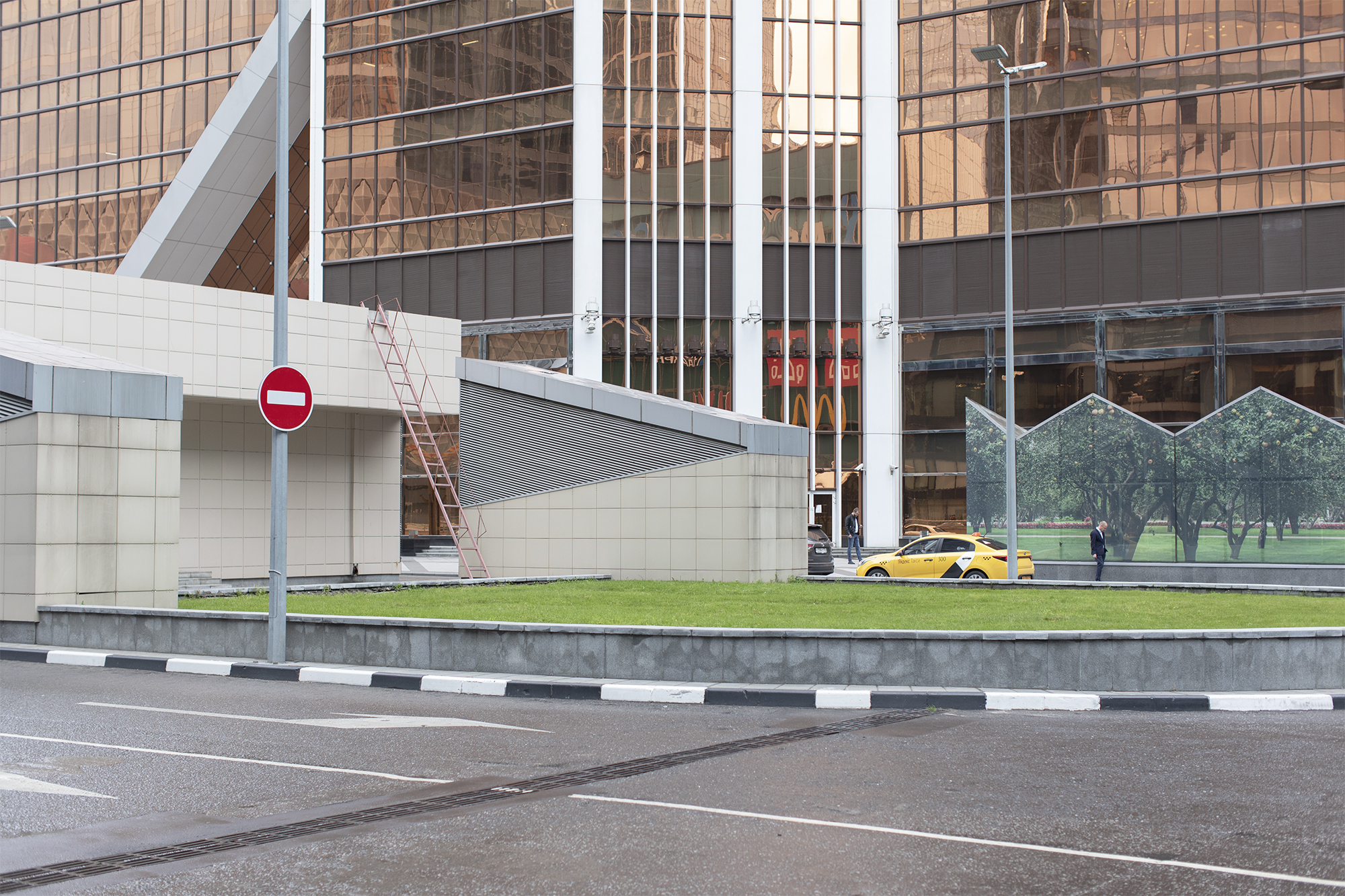 4. Untitled (Moscow)



From "Systems of Order" Series
2019

45 x 30 cm







*** All images come unframed, with 2 cm border (total external dimension 49 x 34 cm)

I shipping worldwide:)

With any questions please contact me on info@mariababikova.com



Please read Terms & Conditions HERE